MOST AWARDED BOAT IN STABI® HISTORY
Stabicraft® is back shouting from the bow of the 2250 Ultracab WT with some more exciting news. The 2250 Ultracab WT is now the most internationally awarded boat in Stabicraft® history.
Last year the 2250 Ultracab Walk thru claimed an elusive Red Dot Award based in Germany, last month it picked up a Gold from the Best Design Awards here in New Zealand, and NOW we are pleased to announce it has also been accoladed with a Good Design Award based in the USA.
While combined, they represent a massive achievement, all three of these independent design awards programs hold their own individual significance.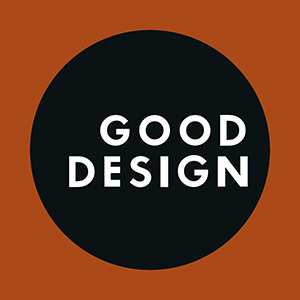 The GOOD DESIGN awards have been synonymous with the leading and best designed products produced around the world. Founded in 1950 and now in its 71st year, they are the world's oldest Design Awards program. Like Stabicraft®, they see Design as not just an object created, but by the user experience and how it makes us feel, think, and learn.
"Our team is ecstatic for our work to be recognised in this way. Not just as something that looks unique, but as a product that offers a unique experience"
- Mike Whittaker, Stabicraft® New Product Development Specialist.
The 2250 Ultracab Walk thru was designed specifically to redefine the boating experience for the pacific north-west American market. In doing so it has introduced a new style of boating to our other markets.
Since launching over 12 months ago, the model has gained popularity in other corners of the globe, particularly with adventurers in hot climates who found value in that the Walk-thru door can remain open and allow air to flow through the cabin. A simple example of intuitive design adding value to the boating experience.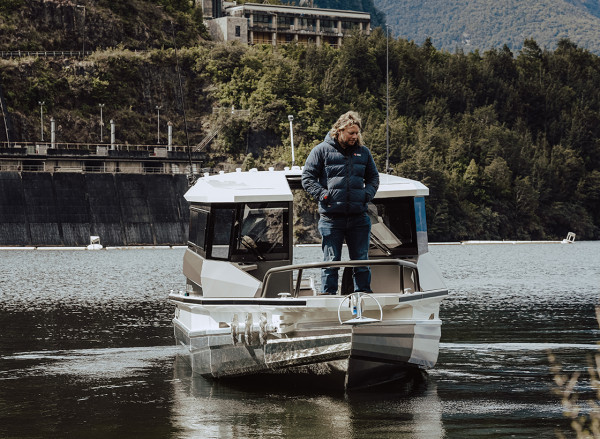 Whittaker claims "2022 is going to be another big year for Stabicraft® with more exciting new models to be launched. We are super excited to show you the next stage in Stabicraft's evolution. So, stay tuned and we'll see you again soon".
Learn more about the 2250 Ultracab WT