AWARD-WINNING STABICRAFT®
2250 Ultracab WT earns 2021 Product Design Red Dot Award
Stabicraft's 2250 Ultracab WT (Walk-Thru), with its distinctly unprecedented walk-through forward raking pilot house form, has been awarded a prestigious 'Best of the Best' Red Dot Award for global product design in 2021.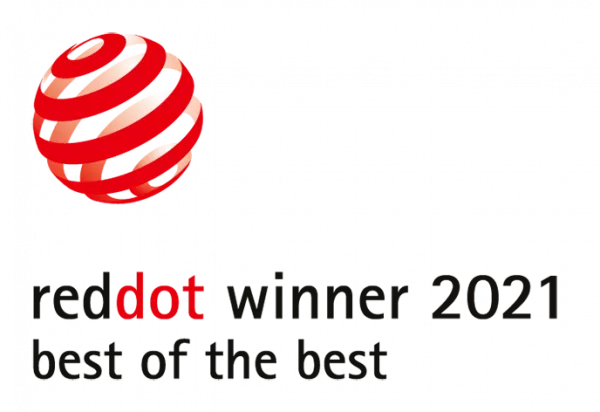 Designed for the American market in the Pacific Northwest, the Stabicraft® 2250 Ultracab WT has gained popularity for its unimpeded access to the bow. The Walk-Thru allows easy access to the foredeck, and that in combination with lean forward glass is something other manufacturers have not been able to master. This is a demonstration of Stabicraft's commitment to customer centric design. Stabicraft® visionary, Paul Adams said this model took perseverance. "Being an iterative design process, it transformed over a four-year period into what it is today. This award is an excellent affirmation for the Stabicraft® design team. The Ultracab WT gives the customer what they want and more, in a way they haven't seen before." Akin to the Oscars of product design, the Red Dot Awards are one of the world's largest design competitions. Twenty international professionals judge thousands of submissions on innovation, feasibility and functionality. In 2016 Stabicraft® won a category Red Dot for the Stabicraft® 1600 Fisher – Carbon.

The 'Best of Best' Red Dot awards are only given to the standout in any given category. Some years none are awarded. Winners are often globally recognised names - last year, the Ferrari SF90 Stradale and the Honda E Electric car won 'Best of Best' Red Dots.
In 2020 there were over 6500 entries from 60 countries, 1644 entries won some form of award but only the top 1.2% won 'Best of the Best' awards. By winning the 'Best of the Best' Award in the 2021 Watercraft category, we have outshone some of the industry's biggest names and powerhouses of industrial design.
"While the brand is being recognised at a global level, we can never take our foot off the accelerator. We'll keep innovating, keep being relevant and keep pioneering the industry standard at every turn." - Stabicraft® Founder, Paul Adams.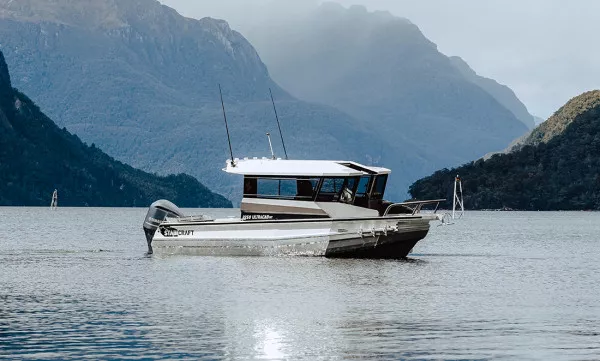 KEY FEATURES
• New walk-thru door feature combined with lean-forward windscreen (Ultracab) in 22 and half foot size.
• Fully-welded aluminium floor.
• Arrow Pontoons (life-ring) and Game Chaser Transom as standard.
• Vee berth and convertible cabin berth capable of sleeping four adults (optional).
• WT and WT Offshore package options.
• Proven Stabicraft® rough-water performance, strength and stability.
• Transom capable of receiving a single 25" outboard leg or twin 20" outboard legs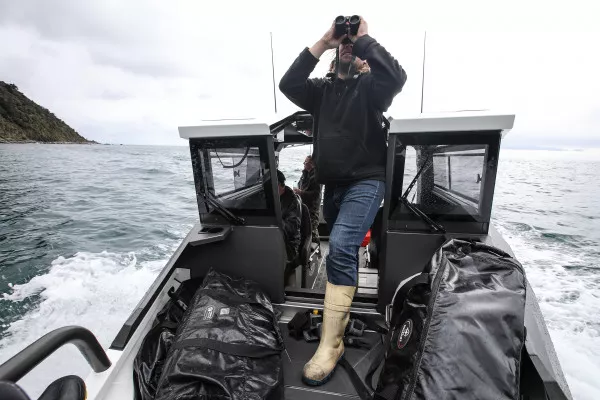 SPECIFICATIONS
• Length: 22.5ft (6.85m)
• Beam: 101 inches (2.5m)
• Deadrise: 19°
• Maximum Adults: 8
• Dry-hull Weight (approx):
3940lb (1787kg)
• BMT Weight (approx): 5555lb 2520kg
• Fuel Capacity: 100gal (378L)
• Standard HP: 225HP
• Maximum HP: 300HP