Stabicraft is Ready to navigate the sea of opportunities!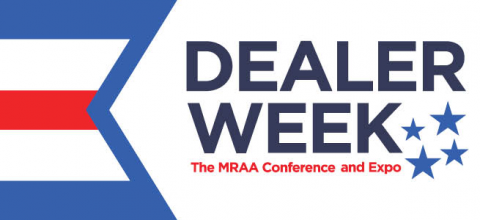 For the first time in the company's history, Stabicraft is gearing up to attend Dealer Week and searching for new dealerships!
December 4th-7th in Tampa, Florida, Dealer Week is a must-attend event for anyone in the marine industry. It's a hub for networking, discovering the latest industry trends, and building profitable business connections.
Stabicraft offers dealerships access to renowned aluminium boats known for high quality and built for rugged marine conditions. Dealerships will benefit from Stabicraft boats, offering a strong product lineup guaranteed to attract and retain customers in the marine industry.
Stabicraft Founder Paul Adams will be making an appearance, and Stabi's first USA-built boat, the 2250 Ultra Centrecab Alpha, will be onsite.