Stabicraft's new manufacturing facility in Port Angeles, Washington State, pioneering the next frontier in North America.
To understand what the next frontier will bring, you need to understand the history of New Zealand's largest trailer boat manufacturer in North America. Stabicraft is a very ambitious company, with a rich history and design-led culture. At its heart, the business and its people are determined to drive the status quo into submission.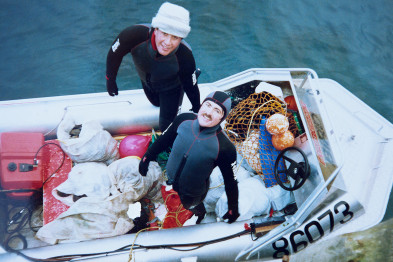 Within only two years of operation in 1988, founder Paul Adams exported virgin Stabicraft boats directly into British Columbia - the first ever Stabicraft to reach North America. Ahead of their time, the industrial alloy tubes found a niche market with hardcore adventurers. Those who would regularly push the limits on the water recognized the stability, toughness, and safety that Stabicraft was offering. It validated the future of Stabicraft in North America.
Back in NZ, the aluminum-chambered hull design underwent a crash course of refinement. The brand turned its focus towards styling for the recreational market. The early nineties saw the Pacific Northwest quickly becoming a popular Stabi territory for recreational boaters. Stabicraft's promise of allowing owners to Adventure with Confidence was making waves.
Supplying boats from the bottom of New Zealand has always been a logistics challenge, and the demand from the North American market has long outstripped what Stabicraft can produce.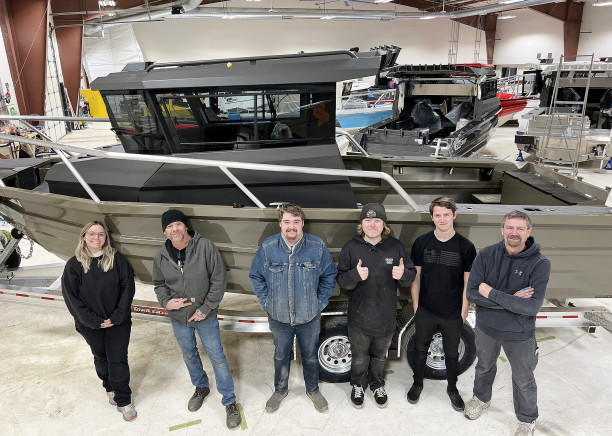 Fast forward to now, and the company is set to release the brakes on North American growth with a 16,800-square-foot manufacturing facility in Port Angeles, Washington USA. This means Stabicraft can get back to its roots as the disruptive underdog, a position it is most comfortable in.
Models will be designed by Stabicraft in New Zealand and then built in the USA, with the first off the rank a limited edition 2250 Ultra Centrecab named 'Alpha'. A limited run of the Alpha package will be built in 2023, with each new owner being inducted into the Stabicraft 'Limited 100 Club' – marking the first 100 Stabicraft boats built in the USA facility.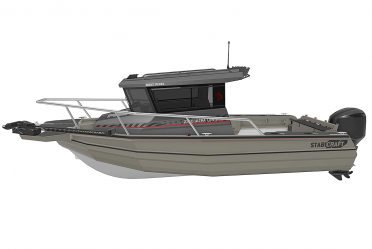 The next frontier is to make North American Stabi country, allowing the company and its people to act young and think differently throughout every aspect of the business.