it's a-boat-time!
Stabicraft has another USA dealership on board.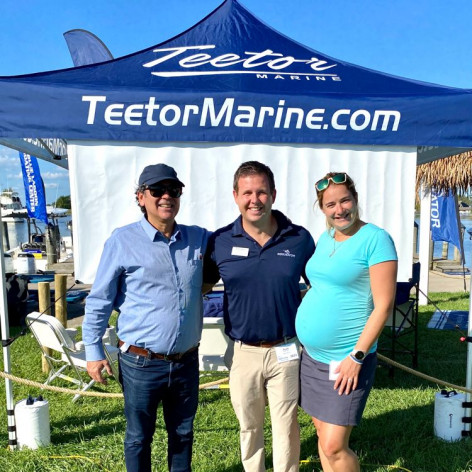 Stabicraft is excited to announce their first dealership in Michigan. Located in the Great Lakes region, it's the perfect opportunity to get aluminum boats out on the many beautiful lakes surrounding the area!
Established in 2019 Teetor Marine sell new and used boats across Michigan.
Aiming to provide easy access to boating whilst providing reliability and great customer service to ensure the best boating experience for you and your family, Teetor Marine are your go to boat dealership in the area.