Stabicraft® Expands Global Dealer Network
Stabicraft® have started 2023 with a roar appointing three new dealerships, two in Australia and one in the USA, to boost its market share and bolster an already strong dealer network.


The two Australian dealerships are Port Lincoln Boat Supplies in South Australia and Townsville Marine in Queensland. These new dealerships will strengthen the company's already impressive dealer network nationwide.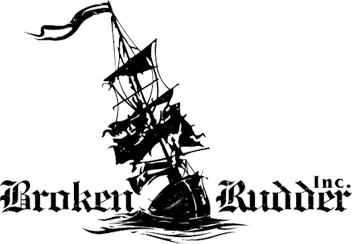 In the United States, Stabicraft is pleased to introduce a new dealership in Alaska, Broken Rudder Inc, based in Juneau. Stabicraft has recently started producing boats in its Port Angeles facility, and with additional dealers in the USA, the company aims to expand its market share in North America further.

"We're thrilled to welcome our new dealerships to the Stabi family as they share our passion for quality, safety and good on-the-ground service. Our continued expansion into new markets is a testament to the versatility of Stabicraft boats. We look forward to working with our new dealerships to bring Stabicraft to more boaters worldwide," said David Rarm, Global Sales & Digital Marketing Manager at Stabicraft.