stabicraft available in soldotna
Located in Soldotna, Alaska, River & Sea Marine is Stabicraft's newest dealership.
Stabicraft Marine is pleased to introduce River & Sea Marine to the team. Stabicraft has had a presence in the Alaska region for over three decades, and is excited to further expand its network of dealerships in the area.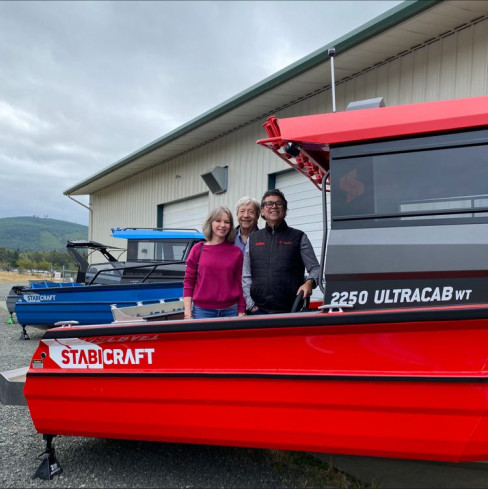 With a 40-year history, River & Sea Marine is known for its experienced team, totalling 130 years of combined expertise in Alaskan waters. River & Sea Marine is dedicated to exceeding customer expectations, providing tailored solutions for any maritime journey in the captivating landscapes of Soldotna, Alaska.