ALL YOU NEED TO KNOW
After 33 years of evolution, Stabicraft® has Chinese based Stabicraft imitators producing so-called "Stabi Copy" boats.
Stabicrafts first response in September 2019 was to educate the public that these imitations exist. Stabicraft® Founder, Paul Adams then bought an imitation which was assessed by an independent surveyor on behalf of the NZ Marine Industry Association.
NZ Marine's independent surveyor concluded, "(The imitation) would be difficult to operate safely in swell/sea conditions above 0.5 metres, and it is considered likely (the imitation) may become dangerous in swell/sea conditions above 1 metre, particularly when running with any swell or waves".
Paul Adams then fronted a full-length video exposing the imitations in detail, unpacking safety concerns, as well as a full breakdown of the financial risks and costs.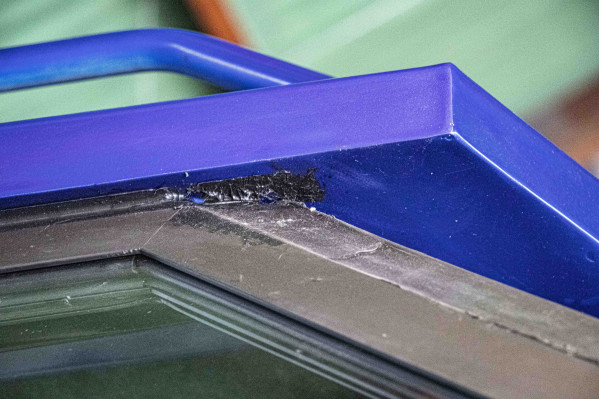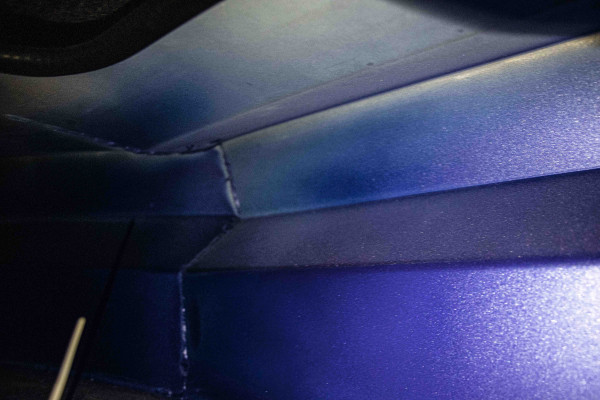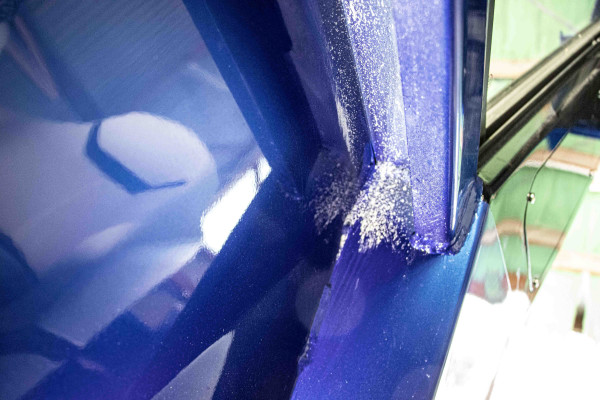 "What we found wasn't just poor quality, but fundamentally these boats are not safe... From the welds to the wiring (NZ Marines independent surveyor) found an abundance of individual faults that pose safety risks on the water. However, the biggest safety concern was, as I expected... on water performance".
Stabicraft® has reaffirmed their position that their imitators do not have their CAD files, and that they are trading solely on surface level imitation.
"(Many) people refer to these as Stabicraft® copies, let me make this very clear. This is a long way off being a copy, it is an imitation and there is a very big difference... And how do you know? No 6m Stabi® has ever been considered to become dangerous in 1 metre swell" - Paul Adams, Stabicraft® Founder.
"Any 6m vessel that is considered to become dangerous in anything more than 1 metre swell, in my opinion, does not deserve to be called a boat, let alone a Stabicraft® copy"
Paul concluded the video reiterating the point; "(The imitators) strategy is to suppress bad reputation and to continue to sell on surface level imitation. Fundamentally these boats are not safe. We haven't seen the end of them yet, and it will take time for all of these stories to come out... The Stabicraft® brand has been built by allowing our owners to 'Adventure With Confidence'. Our imitators still stand for the exact opposite".